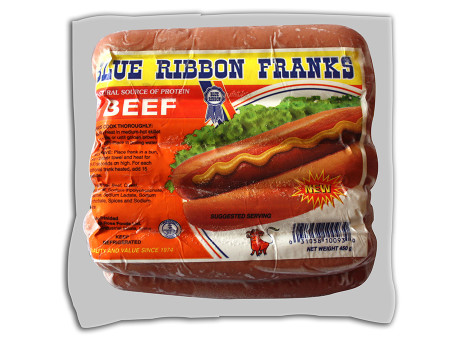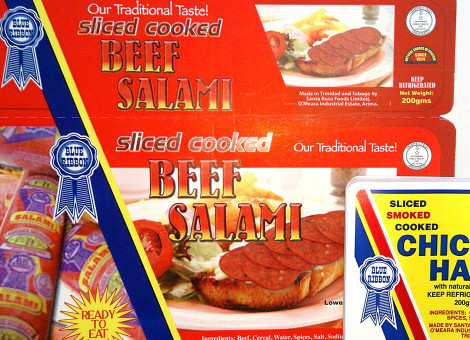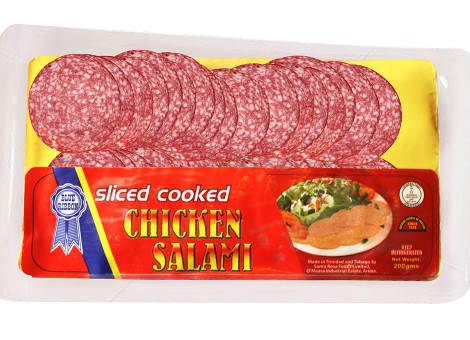 BACON BOARD
Dry waxed with nominal 36g/m2 (22lbs/3 MSF) Paraffin Wax.
Yellow pigmented polyethylene, matte finish, applied to one side of the waxed board.
White pigmented polyethylene, Mirror Pocket finish, applied to the second side of the waxed board.
White Cut & Stack Film
This is a white, opaque, biaxially oriented polypropylene (OPP) film. Treated two sides.
Features:
Glossy outside appearance for superior eye-catching graphics
Printable inside surface for backside promotions
Outstanding moisture resistance for beverage applications
Excellent stiffness for labelling containers
Excellent hot melt adhesion